Alderney Gambling Control Commission issues further Gambling Licenses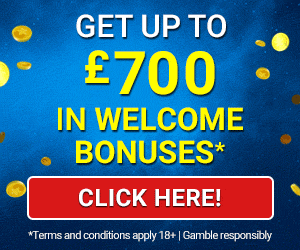 The Alderney Gambling Control Commission at its meeting on 26 February 2003, decided to issue an Interactive Gaming License and an Electronic Betting Centre License to VI Limited, a wholly owned subsidiary of Las Vegas Sands Inc, the owner of The Venetian, a large casino resort hotel on the Las Vegas Strip. In considering the application of VI Limited for an interactive gaming license, the Commission also approved Gaming & Entertainment Technology (GET) as an associate of VI Limited. GET is an Australian company and will supply interactive gaming software to VI Limited.
The Commission is also pleased to announce the approval of two additional software suppliers. The Commission issued a Certificate of Prior Approval to Orbis Technology Ltd., a wholly owned subsidiary of NDS Group Plc and a supplier of sports betting software, based in London. The Commission also issued an Interactive Gaming License to Cryptologic Alderney Limited, a wholly owned subsidiary of Cryptologic Inc, an interactive gaming software supplier and operator, based in Toronto.
In terms of the Alderney gambling legislation a Certificate of Prior Approval allows a software provider to supply software to Alderney licensees, while it is required to hold an Interactive Gaming License to both supply and operate gaming software on behalf of another Alderney licensee.
Post a Comment
Gambling Newsletter
Sign Up Today for the FREE Special Report called "The 7 Deadly Pitfalls of Choosing An Online Casino" and make sure you choose the right casino to play at!

Latest Slot Reviews - Joy of Six
THE JOY OF SIX is an online video slot that was developed by MICROGAMING. This is a casino themed slot machine which has 5 reels and 30 winning paylines. It has some great sound effects but the graphics seem to be fairly average and not too exciting.
...read more »