Bingocams Players Record Live Win Moments for $1,000 Prize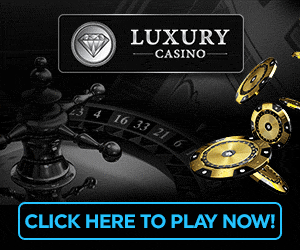 CHESTER, England--(BUSINESS WIRE)-- The team at Bingocams work hard to bring their players a unique and exciting bingo experience. With webcam based bingo games and a friendly community spirit, the bingo rooms are bustling with eager bingo players. The innovative Live Win Moments promotion is one of the most popular promotions at Bingocams, offering players $1,000 for their funniest and most creative live win moments.
Whilst players can earn generous jackpot prizes and lucrative bingo bonuses from Bingocams games, there is always the opportunity to earn an extra special prize with the Live Wins Moment promotion. As well as offering three monthly prizes, players can earn an additional bonus just for recording their live win moments.
For those wishing to take part in the Live Win Moments promotion, the rules are simple. To be in with the chance of winning a prize, players need only switch on their webcam facility and record their winning moments. As Bingocams explains, the funniest and most creative Live Win Moments will win the prizes so players often dress up and come up with routines in order to bag the prize.
Each month, Bingocams HQ pick their favourite Live Win Moments video and reward that player with a $1,000 prize. Two other Live Win Moment videos are chosen at random and those two players will also win a $500 prize each so it is highly lucrative for players to get involved in the Live Win Moments and webcam action at Bingocams.
Visit Bingocams to find out more about the Live Win Moments and the prizes on offer every month.
Source: Bingocams
Post a Comment
Gambling Newsletter
Sign Up Today for the FREE Special Report called "The 7 Deadly Pitfalls of Choosing An Online Casino" and make sure you choose the right casino to play at!

Latest Slot Reviews - Joy of Six
THE JOY OF SIX is an online video slot that was developed by MICROGAMING. This is a casino themed slot machine which has 5 reels and 30 winning paylines. It has some great sound effects but the graphics seem to be fairly average and not too exciting.
...read more »