Charlize Bonding With 007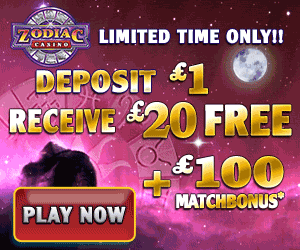 As reported by:
Ananova
If the latest rumours are to be believed, 007's producers are casting a Hollywood heavyweight as the next Bond girl.
After feisty Halle Berry proved popular in the last Bond film, another Oscar winner is being lined up to add class to the franchise.
According to the Daily Mirror, Charlize Theron - who won her Academy Award playing a lesbian serial killer in Monster - is set to star alongside new Bond Daniel Craig.
She's British director Martin Campbell's first choice for Casino Royale's leading lady, the paper says.
A source said: "She is glamorous but she is also a brilliant actress.
"It would be quite a coup to have an Oscar winner as the female lead."
The South African former model would follow in the footsteps of Halle, Teri Hatcher, Honor Blackman, Britt Ekland and Ursula Andress.
Article By: Ananova
Post a Comment
Gambling Newsletter
Sign Up Today for the FREE Special Report called "The 7 Deadly Pitfalls of Choosing An Online Casino" and make sure you choose the right casino to play at!

Latest Slot Reviews - Joy of Six
THE JOY OF SIX is an online video slot that was developed by MICROGAMING. This is a casino themed slot machine which has 5 reels and 30 winning paylines. It has some great sound effects but the graphics seem to be fairly average and not too exciting.
...read more »