Sky City details $A70m Adelaide casino upgrade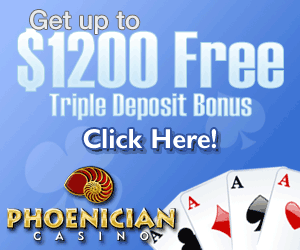 As reported by:
New Zealand Press Association
Sky City Entertainment today announced the $A20 million ($NZ23 million) first stage of a potential $A70 million redevelopment of its Adelaide casino.
The first stage of the three-year plan involves the development of street-front food and beverage outlets.
Final decisions on the extent of investment are conditional on a range of factors including customer response to stage one, economic conditions and developments in what remains an uncertain regulatory environment, Sky said.
The extra stages costing up to $A50 million, if fully implemented, will include a 450-space underground carpark and improving accessibility to the Riverbank precinct and other major city attractions, a dedicated entertainment facility for concerts and special events, redevelopment of the main gaming areas, and a major upgrade of Station Road.
Since purchasing the former Adelaide Casino from the South Australia's government in 2000, Sky City has invested more than $A20 million in upgrading the property's facilities.
Should the full three-year investment proceed, it would create 480 jobs during the construction phase and then 235 permanent staff.
It will also use areas of the building that have remained vacant for more than 18 years, adding approximately 20 per cent extra space for a range of customer uses.
Sky City shares were down 9 cents at $4.55 in late trading.
Post a Comment
Gambling Newsletter
Sign Up Today for the FREE Special Report called "The 7 Deadly Pitfalls of Choosing An Online Casino" and make sure you choose the right casino to play at!

Latest Slot Reviews - Joy of Six
THE JOY OF SIX is an online video slot that was developed by MICROGAMING. This is a casino themed slot machine which has 5 reels and 30 winning paylines. It has some great sound effects but the graphics seem to be fairly average and not too exciting.
...read more »