Tag: party gaming
UIGEA, the latest update in the situation in 2011



07 May 2011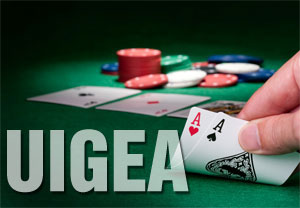 UIGEA, the Unlawful Internet Gambling and Enforcement Act came into effect back in 2006 to prevent financial institutions from transferring funds to online gambling operators and the initial aim was to stop financial transactions to offshore online casinos. It does not prevent the individual from placing bets on offshore online casinos just US financial institutions but it did lead to a dramatic decline in many online casinos accepting US players.
Operators like Party Gaming stopped its US operations immediately even before the legislation came into effect causing its stock price to drop by 60%. Another major player, Microgaming which powers approximately 100 online casinos also stopped business with US players causing a drastic reduction in their prices too.
In an attempt to change the dramatic effects that the UIGEA had on the online gambling industry a bill called the Barney Frank's HR 2267 was introduced to the House Financial Services Committee but unfortunately it was not voted on in time by the House of Representatives so the initial full UIGEA came into effect on June 1st 2010. This meant that the HR 2267 bill had to be re-introduced making it a sure fact that any amendments would not take place to the legislation until a much later date.
Share it
Latest Blogs

Blog Tags
Casino of the Month