Category: macau gambling
The World's Largest Casino: The Venetian in Macao



08 June 2008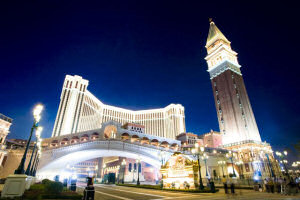 Out of the thousands of casinos in the world, many often wonder which is the largest. Though America boasts some big casinos in places like Las Vegas and Connecticut, it's China that tops the list with their monstrous casino, The Venetian.
The Venetian Macao is a casino resort in Macau, China, and is owned by the Las Vegas Sands hotel-casino chain. This 40-story building is set to be the anchor for the 7 resort hotels which are currently under construction on the Cotai Strip in Macau. Modeled after its sister casino in Las Vegas, the Venetian Macao is an astonishing 10,500,000-square-feet, and is the largest single structure building in all of Asia, and third largest in the entire world.
The main hotel tower was finished in the summer of 2007 and the resort officially opened for business in August of the same year. With over 3,000 suites, the Venetian also has 3400 slot machines, 800 gambling tables, and a 15,000 seat arena for sports and entertainment events.
The rise of Gambling in Macau, a short history lesson



01 May 2008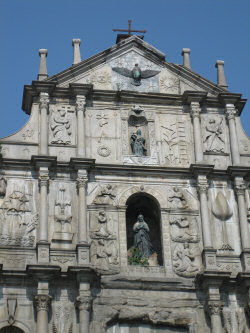 Gambling has been legal in Macau since the 1850's when the Portuguese government legalized the activity throughout the colony. Since then, Macau has become known worldwide as the Monte Carlo of the Orient. And it's no surprise that gambling has become one of the most significant parts of the city's economy.
The casinos only had Chinese games available until Western-style games were introduced in the 20th century. Whereas the most popular Chinese game was once fantan, now the Macau people were able to play blackjack and other sorts of westernized games.
Who is Stanley Ho?



22 April 2008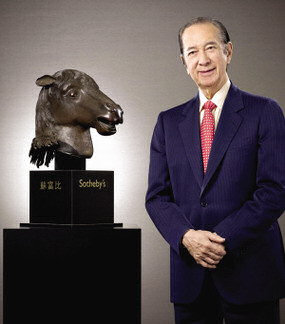 Stanley Ho, also known as Ho Hung-sun, was born November 25th, 1921. He is an entrepreneur in Hong Kong and Macau. Ho picked up the nickname "The King of Gambling", which reflects the government-granted monopoly he held for over 35 years in the Macau gaming industry. Ho is by far the wealthiest person in all of Macau, and one of the wealthiest in all of Asia. Ho's estimated net worth is around 7-billion-dollars, according to Forbes magazine.
He's tied for the 104th rank of wealthiest person in the entire world. Ho owns many properties in both Hong Kong and Macau and has taken part in all kinds of business ventures including entertainment, shipping, real estate, tourism, air transport, and banking.
Latest Blogs
Top 10 Online Casinos
Blog Tags
Casino of the Month
This month our online casino of choice is:
Jackpot Party

BONUS:
100% match bonus up to £150 free